Ease of use: easy installation and automatic activation when you are setting the trap.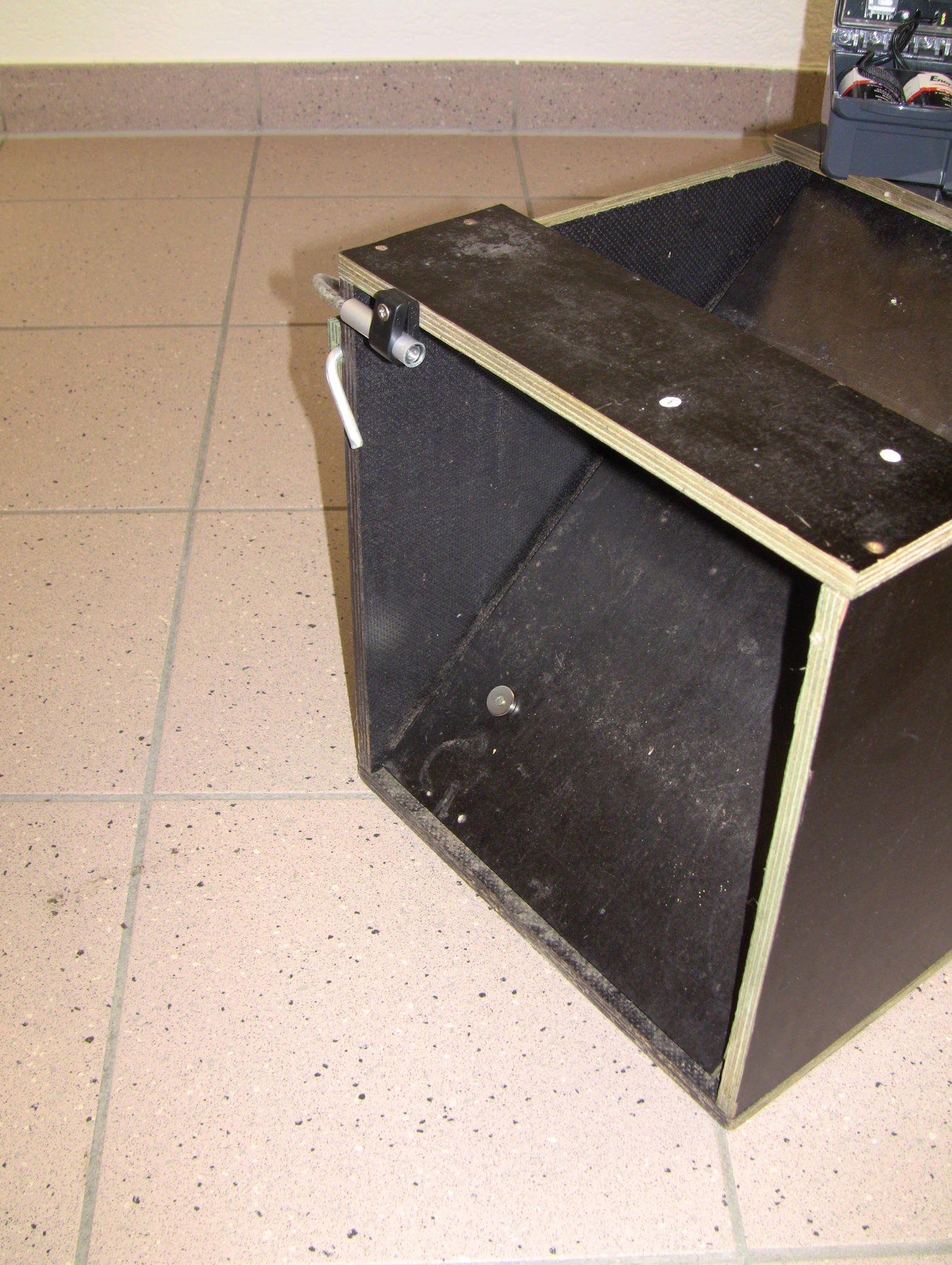 Many of the commercially available products are complicated to operate. Quite often they re-activate only after a very short "dead phase". This may lead to confusing and unnecessary alarms if for example an animal is caught and repeatedly shakes the trap.

This can lead to confusion, especially if you have several traps. At this point, the TRAPMASTER deliberately takes a different path:

In the case of a catch, the release remains deactivated until you reset the trap manually again.
8 hours after a catch, you will receive an automatic reminder (SMS/E-Mail or instant message depending of your notification channel) if the trap has not yet been checked.
If you use the dual-use sensor unit as a proximity switch, the monitoring will reactivate automatically when you reset the trap.
For use with a tear-off magnet, you only have to attach the magnet again.
The TRAPMASTER always acknowledges an activation by clearly visible visual and acoustic feedback. This ensures that your trap is reliably monitored without having to wait for another notification.