What are the benefits of a trap alert / trap alarm system?
Trapping and in particular the progressive tighten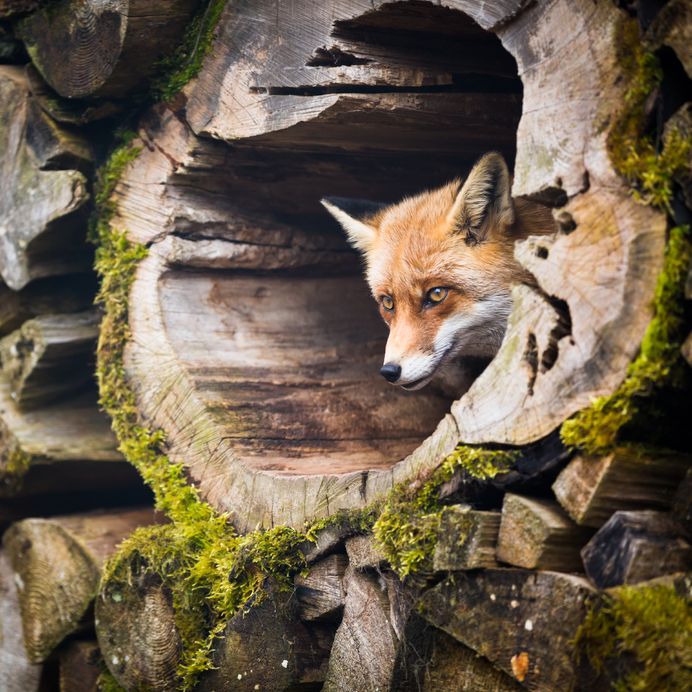 ing of hunting laws are controversial subjects. Reliable live trap monitoring is becoming increasingly important not only within the limits of new hunting legislation, it also brings a number of advantages to each hunter:
More hunting success - because there will be less human scent on and near your traps thanks to fewer personal controls.
Significantly lower travel costs and environmental impact, because the traps do not necessarily have to be checked individually each day,
Significant time saving.
Legally compliant trap monitoring.
There are many "crafting solutions" in the market, mostly based on rebuilt old mobile phones (Nokia, etc.), all of which have proven impractical and unreliable for permanent and reliable monitoring and usually cause frustration for users.
There are also devices specially developed for trap hunting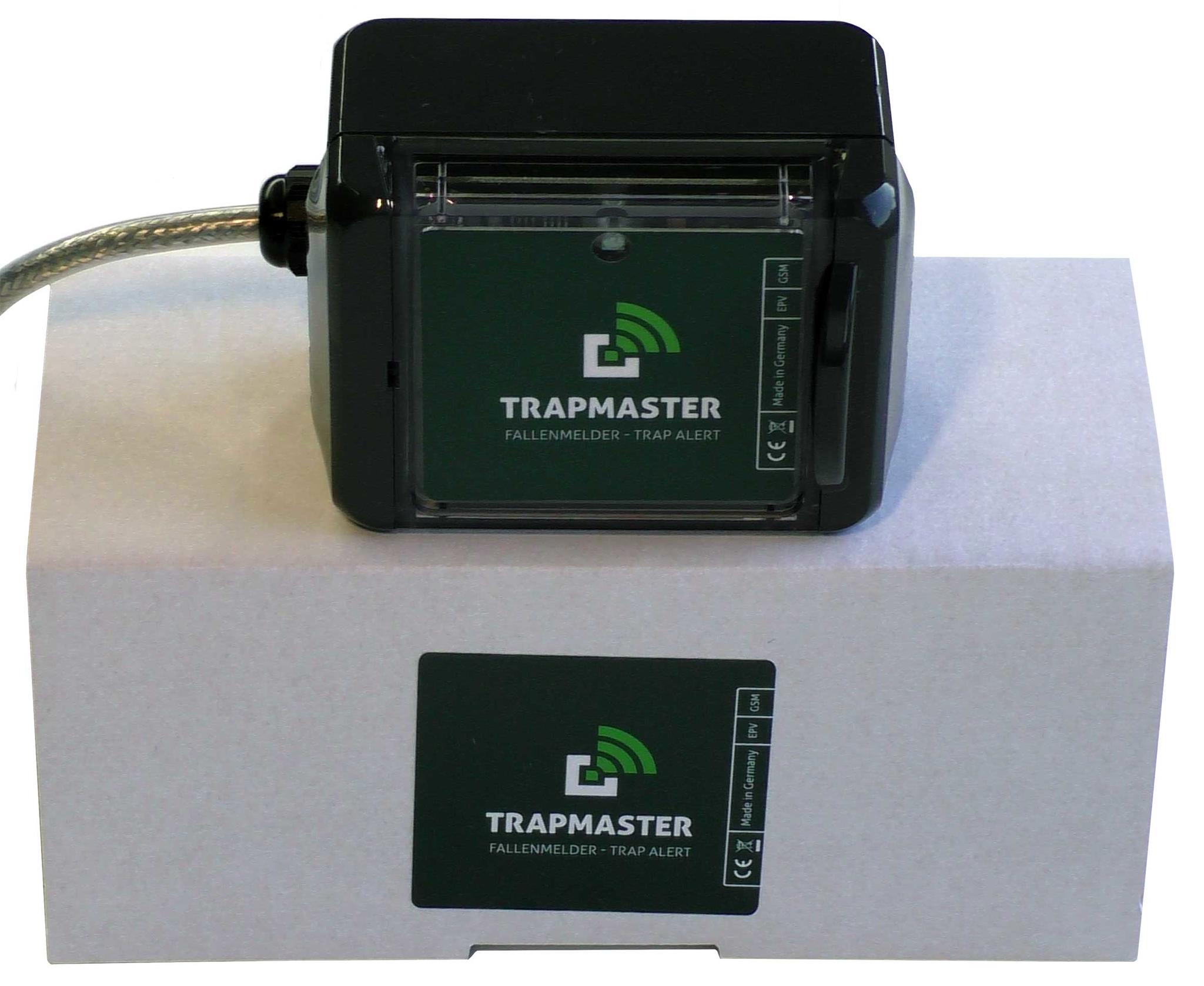 of which the TRAPMASTER trap alert system sets the new standard:
User friendly
Reliable
Affordable