Anyone selling electronic products in Germany is confronted with a number of legal requirements - and there are more and more. This applies both to genuine manufacturers, but also to " Erstinverkehrbringer " such as distributors of foreign products. The compliance with these laws is associated with considerable financial and personnel expenses, which is why many providers avoid to take the required responsibility:
General Data Protection Regulation / GDPR 
Ever since the introduction of the GDPR in May 2018, unencrypted communication of user data in Germany is no longer permitted. In the market, however, there are still counterexamples.
Unfortunately, whether a provider complies with this requirement is not obvious from the outside. The TRAPMASTER Professional is – status as of November 2018 - probably the only online trap alert system communicating with the server exclusively over encrypted HTTPS connections.
Just having encrypted connections is not very useful, if the connection data can be read with the simplest technical aids directly from the device itself, The TRAPMASTER Professional also uses a hardware encryption of all data.
Without these two security measures, user data can be read out of the device with very little technical effort and basic IT knowledge, or it can be read in and manipulated by a so-called "man-in-the-middle" attack.
The TRAPMASTER Professional is currently the only trap alert system communicating exclusively via securely encrypted HTTPS connections (not HTTP). In addition, the TRAPMASTER Professional offers a hardware encryption of all data. Unauthorized persons can not read your data from the device. The TRAPMASTER server is located  in Germany.
Currently, the TRAPMASTER Professional is likely to be the only GDPR-compliant online trap alert system in the German market.
Your advantages:
Your data is always protected from prying eyes.
You get a higher future security for your investment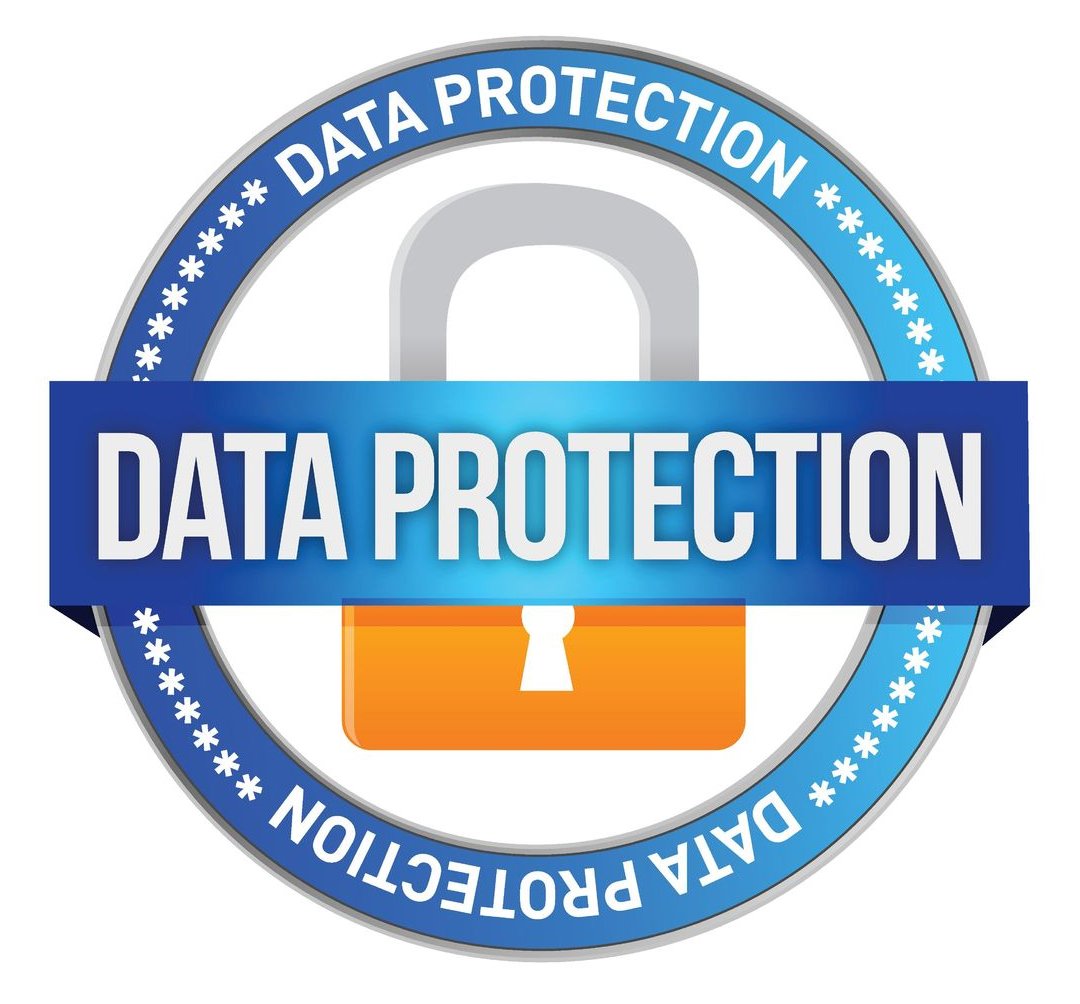 Electro Law (Handling of electronic waste) 
Each manufacturer / distributor has to prove that he is responsible for the disposal of his devices. The quantities placed on the market need to be reported on a regular basis and for later disposal e.g. insolvency-proof guarantees need to be deposited.
You can click here to verify if a provider complies with this requirement. In addition, the WEEE registration number needs to be indicated in commercial transactions. You will find it on the website and on documents such as offers, order confirmations or invoices. Our WEEE number is DE 29789826. If this information is missing, then you can seriously doubt as to whether the product is legally offered in Germany.
Packaging Law
On 01.01.2019 the new Packaging Act came into force. Manufacturers have to report and license the packaging placed on the market. Otherwise, distribution is prohibited. Of course, our packaging placed on the market is also licensed. You can always search for a manufacturer here: Packaging register. Our registration number is DE2400649706540.
CE-Conformity 
With the CE marking, a manufacturer or distributor declares that his product meets the applicable requirements. This can be e.g. electromagnetic compatibility laws, radio standards compliance and safety standards.