Professional manufacturing of TRAPMASTER trap alert systems
The TRAPMASTER is developed, manufactured and marketed internationally by EPV Electronics GmbH, an experienced electronics company, which has been established over 25 years ago.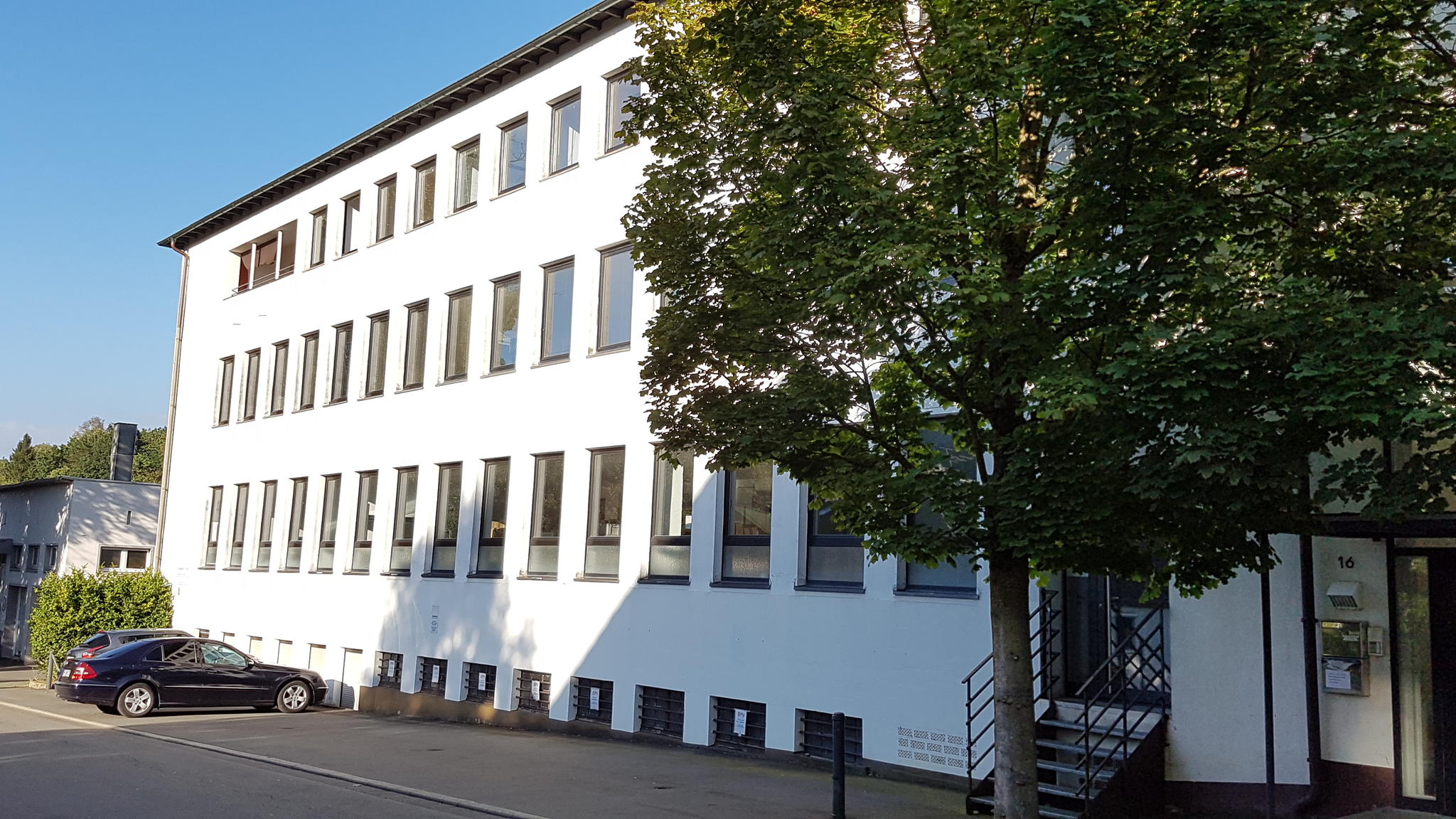 This results into the reduction of production costs and these savings are passed on to you. The production is carried out according to the highest quality standards in Germany and each TRAPMASTER is 100% electrically tested before delivery. Our laboratory with experienced development engineers supports you quickly and easily if something in the unlikely event goes wrong.
Many other providers of trap alert systems are individual entrepreneurs or tiny companies, which usually solder and sell the devices as a "little extra". It is mainly small batch production with a high manual labour portion. This is not only very expensive but also affects the service you receive as a customer (delivery time, customer service, warranty, etc.).
* We provide a 2-year manufacturer's warranty on the TRAPMASTER, valid from the date of the purchase by the first customer. Vandalism, damage caused by animals and damage arising from force majeure (lightning, etc.) are excluded. The battery is a wearing part and is excluded from the warranty.