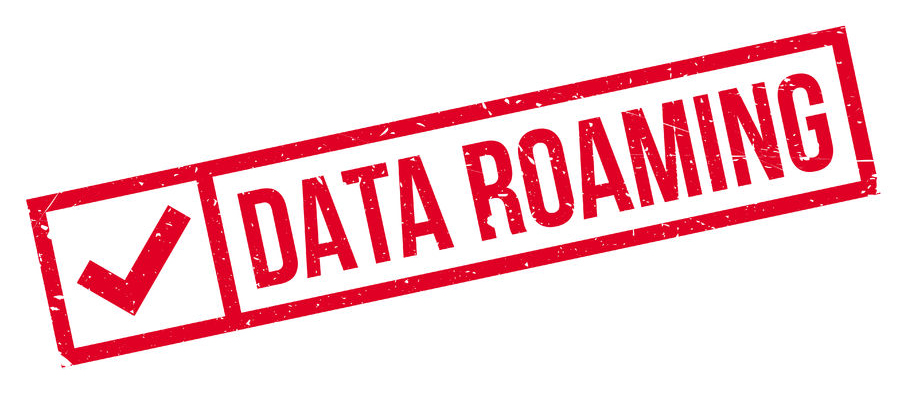 An international multi-network SIM card is always included with every TRAPMASTER. TRAPMASTER is the first trap alert that has been using a SIM card in "embedded" format (eSIM) since 2017 (!).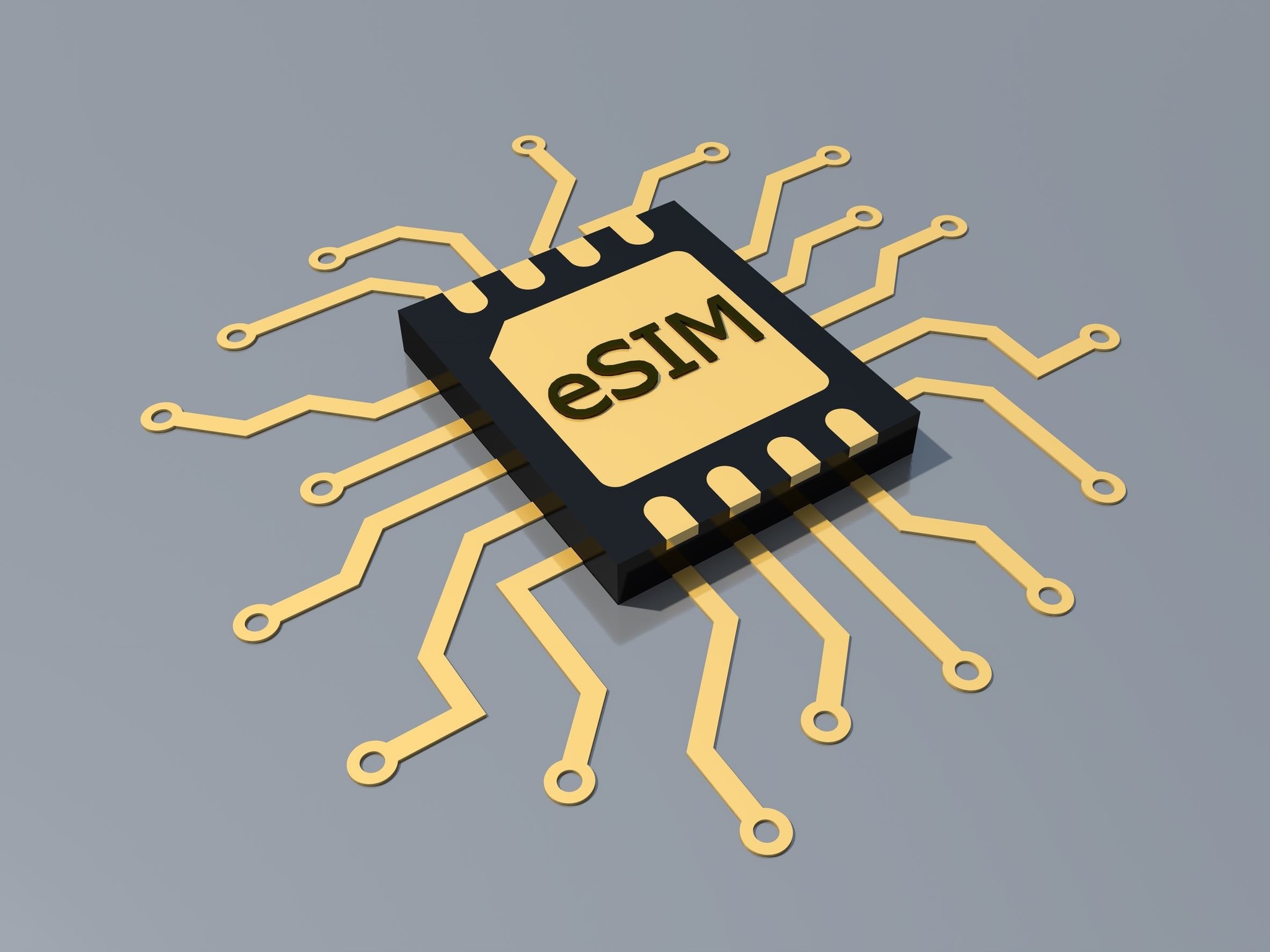 Protection against corrosion & communication problems
Unlike conventional SIM cards, which are inserted into SIM card holders during commissioning, this solution has the great advantage that the contacts between the SIM card and the electronics can never corrode and lead to communication problems.
The integrated SIM card is - as well as the entire electronics - firmly soldered under a special protective coating and is therefore additionally protected against moisture and weather influences. In addition, the SIM card cannot be stolen in this way by unauthorized persons.
Free roaming without network preference
The eSIM selects the best provider at the trap location for each transmission process. Such a roaming card is clearly superior to normal SIM cards in terms of reliability.
Important: The TRAPMASTER-SIM works - unlike cheap roaming cards - without network preferences. It does a real non-steering roaming. So she does not cling to a preferred provider until it no longer works. This achieves the optimum in terms of reliability in practice.
In Germany this card uses Deutsche Telekom, Vodafone, E-Plus and O2 - depending on what is currently available in the best quality at the trap location. 
In Austria it uses es A1, T-Mobile and Hutchison Drei,
In Switzerland Swisscom, Sunrise and Salt, 
In the Netherlands KPN Telecom, T-Mobile NL and Vodafone
Your advantages
Ideal long-term reliability (protection against corrosion / weathering)
Anti-theft protection of the SIM card.
Future-proof thanks to eSIM technology.
You do not have to activate the SIM card yourself or remove the PIN using an old mobile phone.
The device always works with the currently best network at the trap location for the best possible reliability.